Calhoun Corners Bar
Cocktail Hour at Calhoun Corners Restaurant begins at 5 p.m. and our bartenders are always happy to greet you at our full service bar for premium cocktails, beer and wine, appetizers or the full dinner experience.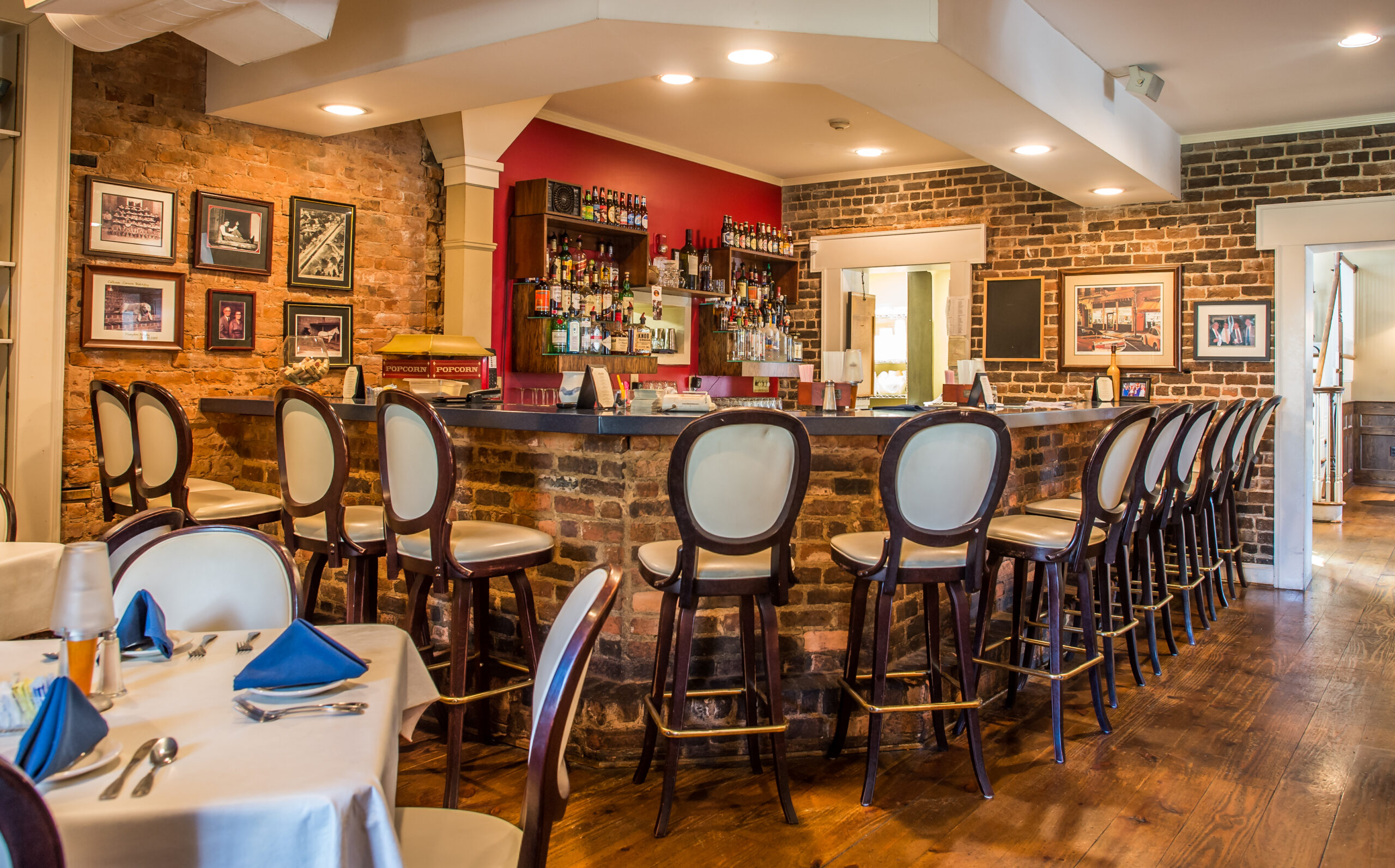 On our nightly special board you will also find featured wines that are always interesting and unique.  We welcome your feedback on the wines we have chosen and hope you enjoy your selection.
If it's a refreshing cold beer you prefer, choose from our well-balanced list of domestics and imports including the world's leading lagers, pilsners, ales and local craft brews. We also offer seasonal beer features as well.
MON – SAT
Starting at 5:00pm

For Reservations Call
(864)654-7490
Pixie & Bill's will be closed June 26th-July 5th for interior and exterior maintenance and installation.
Re-open is scheduled for July 6th at 5:00 p.m.
Calhoun Corners will remain open during this time
except for July 3rd and 4th.