Wine
 On your next visit to Calhoun Corners Restaurant, please take a minute to consider our diverse Wine List.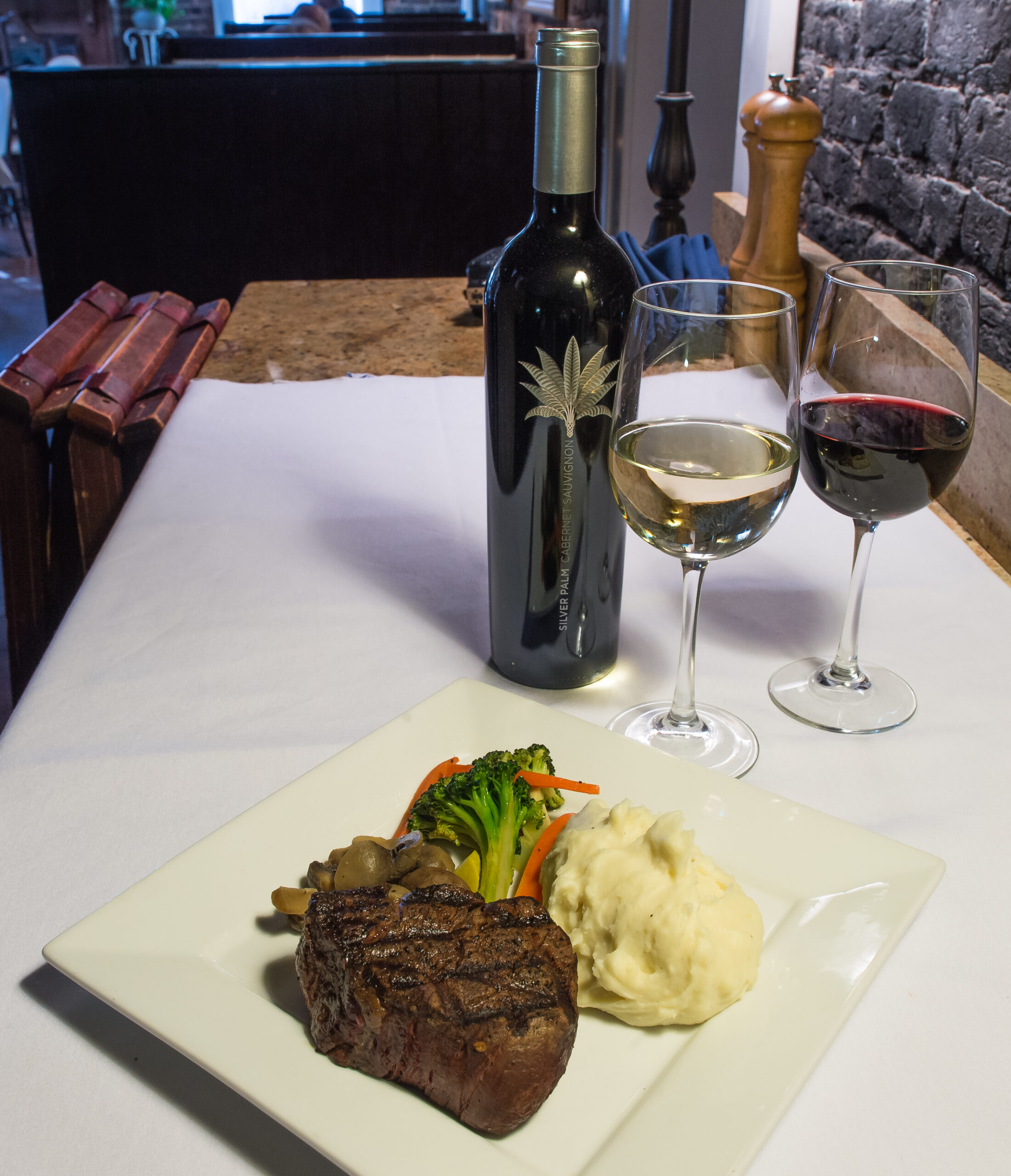 We offer a wide variety of wines and many are offered by the glass. Each wine is carefully selected based on taste and originality to offer the most variety possible and at reasonable prices, especially for the stout glass poured for our customers!
In order to expand our wine knowledge and yours, we offer wines from all over the world including Greece, France, Portugal, Germany, Italy, Chile, Australia, New Zealand, and Argentina.  Some featured wines have come from South Africa, Spain and even South Carolina.  We have fabulous domestic wines also from California, Oregon, and Washington State.
MON – SAT
Starting at 5:00pm

For Reservations Call
(864)654-7490